About Fairmont & Main
As we all initially eat with our eyes, it's important that our tableware is as beautiful as it can be.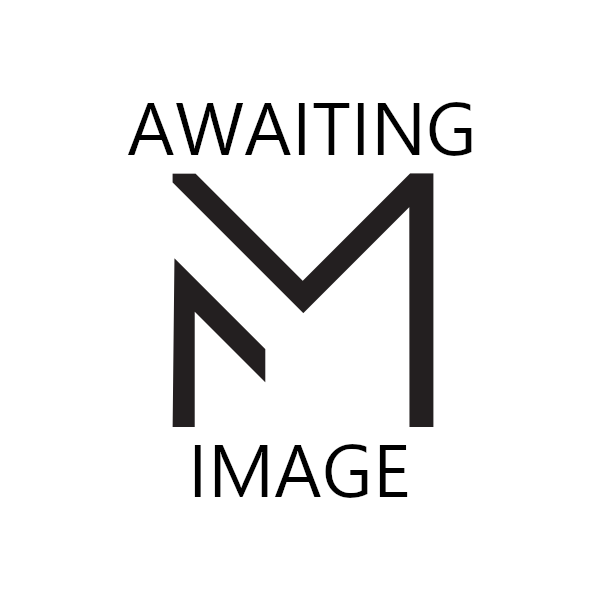 Fairmont & Main Limited was established in 1994 by Philip and Glennis Harrison with a commitment to providing our customers quality tableware, great value, and excellent service.
During that time, we have done just that and, in the process, established ourselves as a trusted and respected tableware brand.
We have a significant nationwide retailer network including multiple-store groups, many independent stores, china retailers, cook-shops, gift shops and garden centres, each providing enthusiastic support and advice about the Fairmont & Main brand.
We also have a secure, fully transactional website, confirming our commitment to offering our customers convenient access to excellent quality and value via all appropriate channels. We protect your privacy using TLS encryption from landing all the way through to exit. In the back-office we do our utmost to protect your data, we do not provide access to anyone outside of our company. We employ the usual firewall technologies to protect us from attack and have intrusion detection systems in place, we keep our software up to date and address security concerns as a matter of urgency. We ensure that aged customer data is deleted on a regular basis to reduce any impact should a data leak ever occur. We do not store payment details on our systems.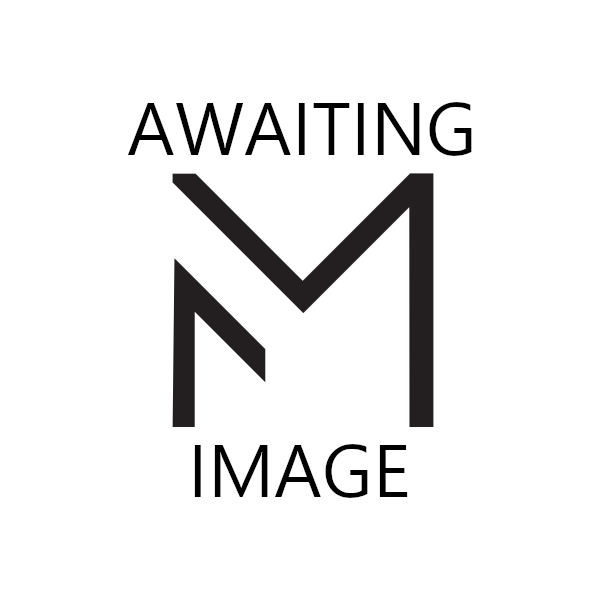 Our UK designers are constantly developing stylish and desirable new products, guiding our overseas factories with our extensive knowledge and understanding of our customers' preferences and lifestyle fashion trends.
We ensure that the people who make our products work in a safe environment where they are treated with respect.
To all of you, from all of us at Fairmont & Main - Thank you for shopping with us!
Glennis Harrison
Owner
Company Registration Number: 02931622